The new Philips 272G5DYEB 27-inch monitor with incorporated NVIDIA G-SYNC technology has already been officially announced and we have all the specifications, availability, as well as the launch date and price.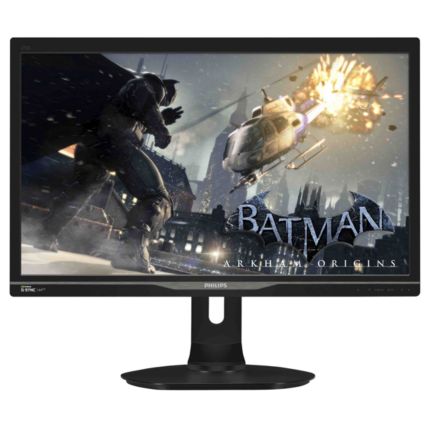 The first thing that stands out is its size, due to its 27-inch screen, while its maximum resolution amounts to a total of 1920×1080 pixels, meaning Full HD.
Another of its main distinguishing features is the presence of the G-SYNC NVIDIA technology that synchronizes display refresh rate from the screen to the GPU, thus reducing delays and lags.
The rest of the specifications are also high level, offering a refresh rate of 144 Hz and 1 ms of gray to gray, which makes this monitor ideal for gamers.